Your partner for the Management challenges of your organization
2020-06-16


At OTEIC Consulting Group, we put at your disposal more than 50 years of experience in the field of Management Consulting and a multidisciplinary team made up of Economists, Lawyers, Engineers, Humanists, ... with whom we form the teams that each project requires.
In these more than 5 decades of experience, we have worked with numerous international organizations and networks in projects of Strategy, People Management, Governance, Communication, Innovation and Legal, among others.
We always work developing solutions tailored to the challenges of our clients. Highlighting below some of the types of projects we develop: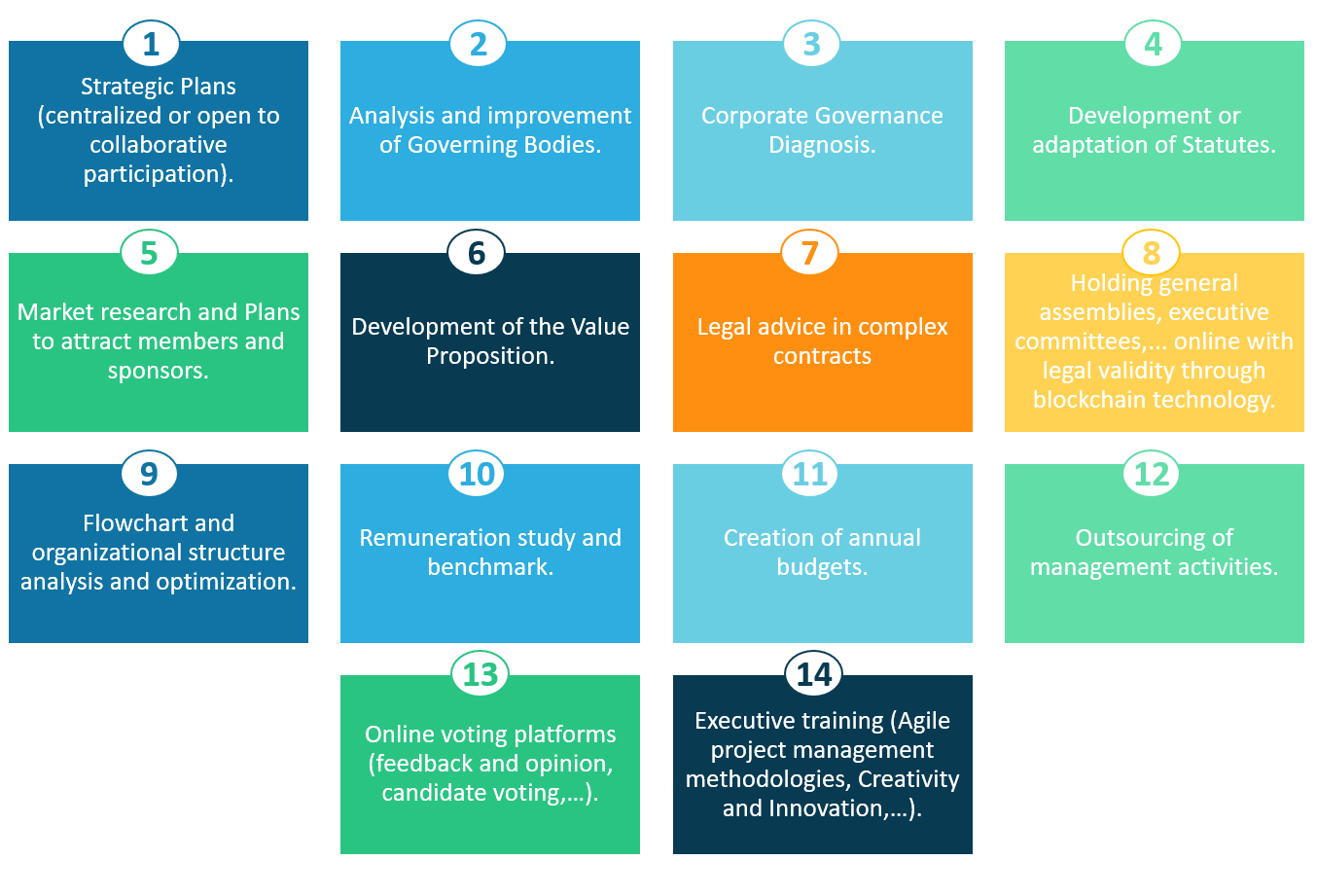 In the event that your organization is going to face challenges related to these or other aspects of management, do not hesitate to contact us so that we can propose our solutions and methodology for your consideration.
Our team will be happy to assist you.